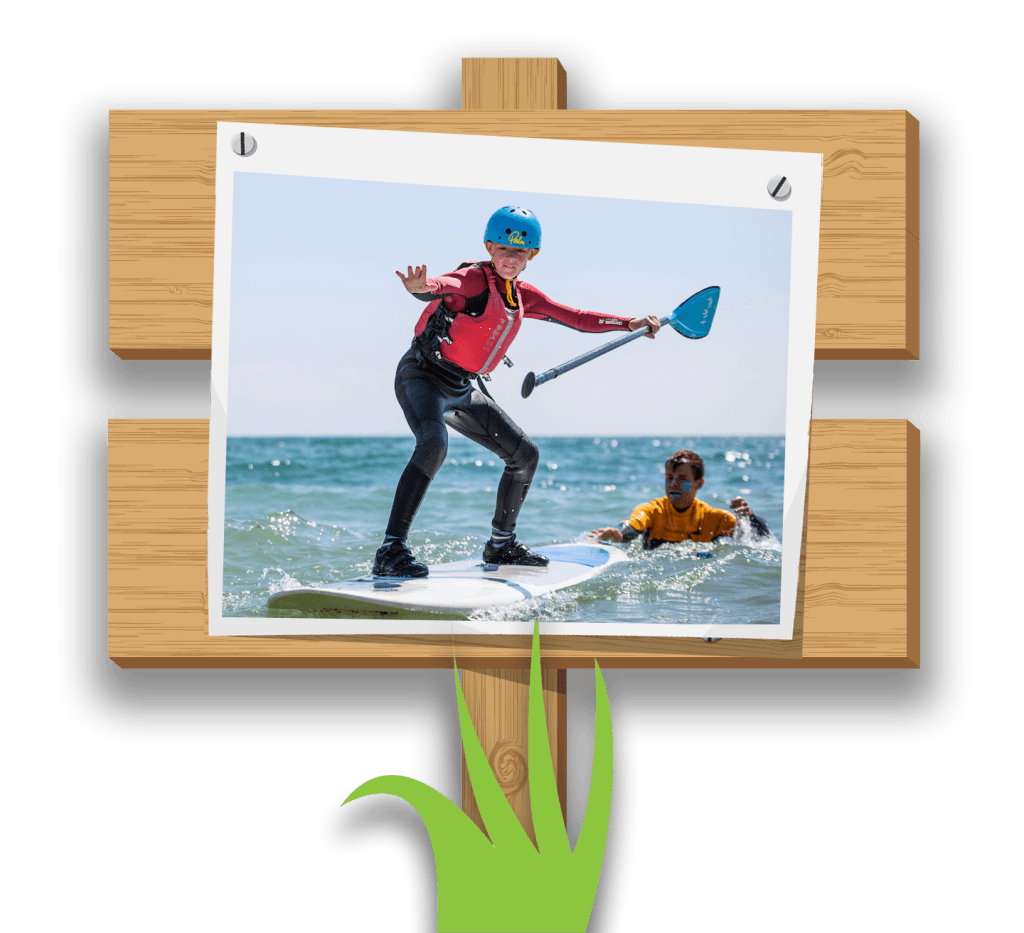 INTERNATIONAL CAMP UK

Relax whilst your kids are safe at our camp.
An exciting new adventure for children from the USA and Europe! An adventurous activity camp including 7 nights stay in our purpose built woodland cabins! Book a one week or a two week stay in our cabins and enjoy sleepovers with new friends. All of this combined with outdoor activities, trips to British attractions, tasty food, fresh air and  fun.
Prices from £750. Early bird discounts apply. Call our friendly team on 01425 529118.
A Woodland Adventure Camp in the New Forest…
Your children will have adventures based from our woodland cabins in the heart of the New Forest complete with bunk beds, kitchen facilities, chill out areas and team leaders on site 24/7. They will enjoy a wide range of outdoor activities and trips that vary throughout the two weeks. These may include: Building camp fires, biking through the New Forest, horse riding, archery, kayaking, paddle boarding, trips to the Isle of Wight, Jurassic coast, Bournemouth town centre. In the evening we will be taking part in fun, chilled out activities such as movie nights, quiz nights, desert making and walks.
A Typical Day at International Camp UK…
Timings may vary however as a guide please see below a typical schedule.
Phones & Valuables: We recommend mobile phones, digital devices and valuables are left at home. If your child chooses to bring anything valuable onsite we take no responsibility for damage or theft. Mobile phones are not permitted on a child's person during activities and will be left in the cabins at their own risk. 
ADDRESS : Braggers Ln, Bransgore, Christchurch BH23 8EF
PARKING : Free onsite parking for drop off and pick ups