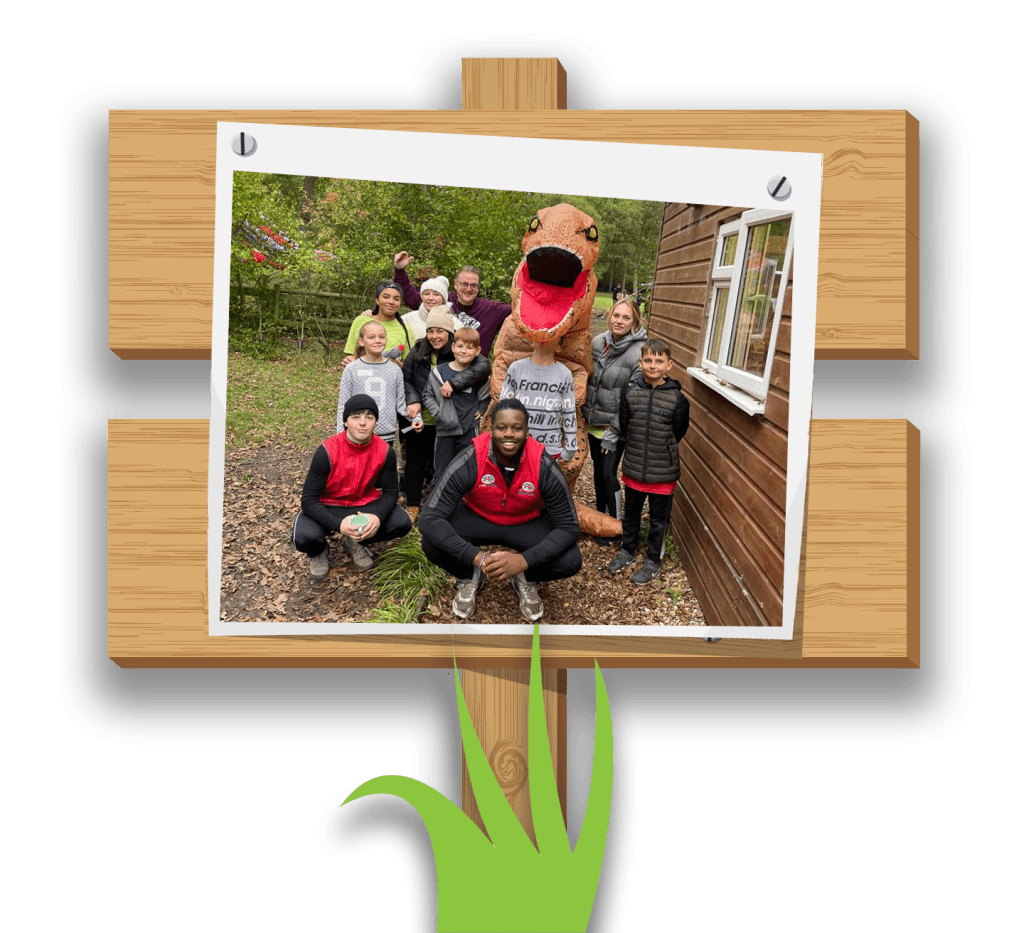 EduCamps School Holidays
Information about activities, times, location, parking & what to bring. 
EDUCAMPS offer a full day of fun including outdoor activities, lunch, snacks and on some days excursions. We aim to provide engaging activities designed to take kids "back to basics" in the fresh air. Ativities may be physically challenging, others more of a brain teaser and some simply entertaining! Most importantly your child will have fun in the fresh air along with tasty tucker. All this within the heart of the New Forest in the capable hands of our experienced team leaders. 
With our basecamp at Chapel Gate, Dorset we have a wide range of outdoor activities and trips that vary through the weeks. These may include:
Building camp fires, mountain biking, inflatable slides, obstacle courses, den making, trips to the beach, trips the the farm, climbing, archery, forest treasure hunts, face painting, creepy crawly visitors, bushcraft and seasonal activities such as the pantomime at Christmas and watersports in Summer. Please refer to the schedule for your chosen School Holiday or contact us for more details. 
Timings may vary however as a guide please see below a typical schedule.
Phones & Valuables: We recommend mobile phones, digital devices and valuables are left at home. If your child chooses to bring anything valuable onsite we take no responsibility for damage or theft. Mobile phones are not permitted on a child's person during activities and will be left in the cabins at their own risk. 
ADDRESS : Chapel Gate, East Parley, Christchurch, Dorset, BH23 6BL
PARKING : Free onsite parking for drop off and pick ups